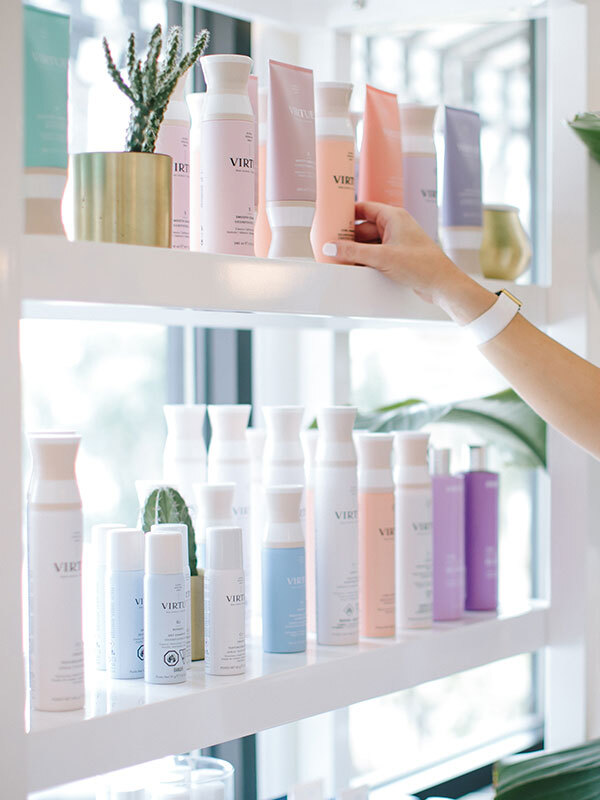 Clean Beauty Salon in Austin
Mirror Mirror is all in for cleaner and safer beauty. We stock and use products that are healthier for you, your stylist and the environment. And we're a little demanding, so everything we use has to meet our performance standards too.
We're a part of Green Circle Salons, a movement to reduce beauty industry waste and curb carbon emissions. We have a dedicated foil and packaging recycling program, as well as many other initiatives that reduce our salon's environmental impact.
Owner + Founder
Martha Lynn Kale
After three years in the field, Martha Lynn Kale knew she could make the salon experience better—for clients and stylists. She founded Mirror Mirror in 2011 with that goal at heart. Today, the salon is known for being a great place to work, gorgeous hair, and making clients feel beautiful.
Martha Lynn, through Mirror Mirror and beyond, continues to demand more from the beauty industry, starting with clean, high-performance products that are safe and healthy for all.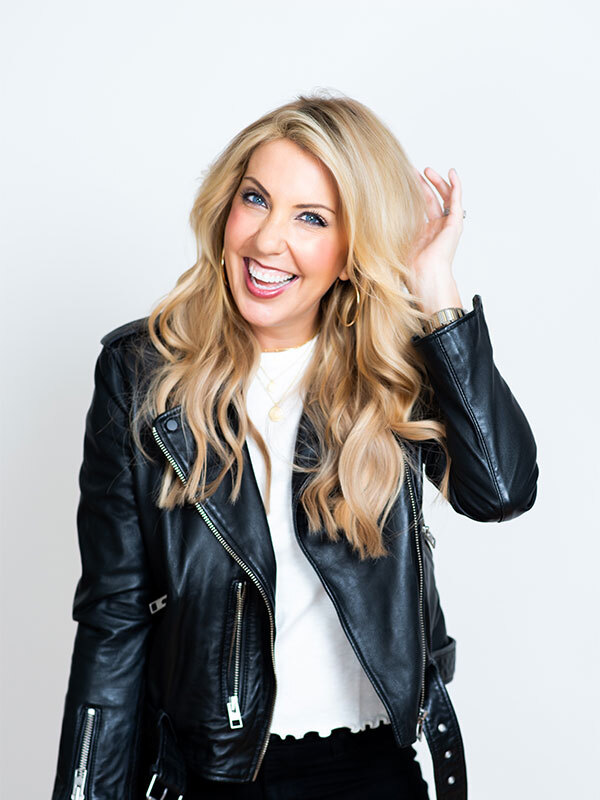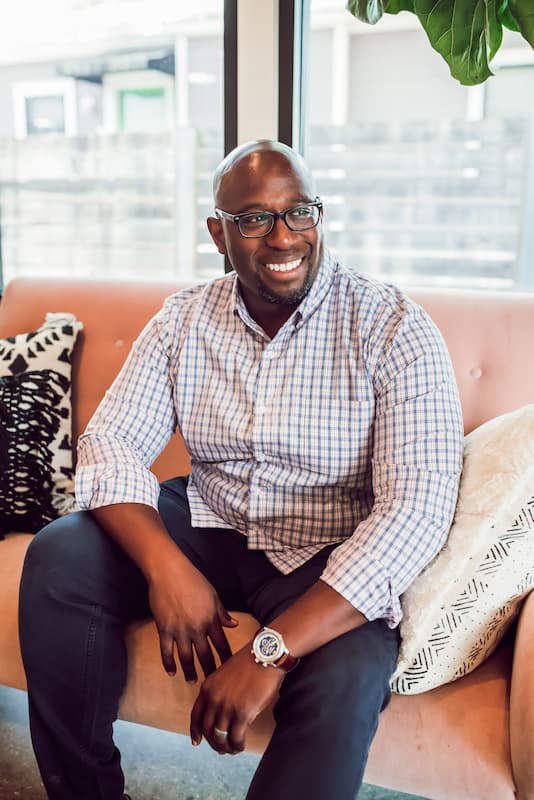 Chief Operations Officer
Byron Holden
Byron is a hospitality industry veteran with over 17 years experience creating warm, welcoming environments. Originally hailing from Houston, he loves the vibrancy of Austin, and especially its ever-changing restaurant scene. Outside of the salon, you can catch him spending time with his wife and daughter, cheering on the Longhorns (his alma mater) with a bourbon old-fashioned cocktail in hand.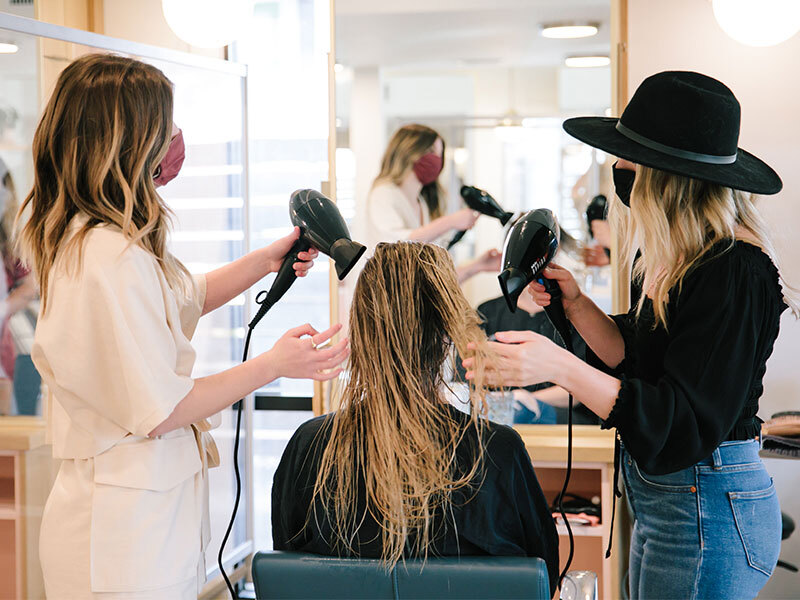 Our Culture
Making the Dream Work
Mirror Mirror is different by design. We set out to create a salon that kept all of the good things—a fun environment, the excitement of getting a new look—and got rid of the bad—exclusivity, turnover and drama. And it's really taken off.
Talent finds a home here with room to grow. We've built a fun, team-focused workplace that offers the best of salary, scheduling and community. Some of our Senior Stylists have been with us since we opened, and Gil, our Office Manager, has been here for nine years—raising beautiful plants and the bar on good management.
Meet Our Talent