Beauty Is a Journey
Celebrate yours with us. Our team loves what they do and wants you to enjoy the process, not just the results. Come enjoy the space, the music, and the laughs at Mirror Mirror.
Book Now
You Look Amazing
Mirror Mirror has a passion for helping our clients see how beautiful they are, inside and out. Great hair aside, our goal is ensuring you feel better—more confident, grounded, less stressed—than when you came in.
So please, make yourself at home and enjoy your transformation.
New Clients
Call (512) 551-2092 and let us do the work matching you to a stylist and booking your appointment.
Our Services
Find your perfect blonde, stunning highlights, long and lush extensions, a fresh new cut, or hair-nourishing treatments.
Browse Menu
Reflections
The latest hair news, style updates and more from the Mirror Mirror team
How to Take Care of Your Extensions this Summer
Alas...summer is almost here! Just think, you'll be bronzing by the pool, enjoying a cold refreshing drink, living your best life! But just like your skin, your hair needs special care during these summer months, ESPECIALLY if you have hand tied extensions! All the summer fun of swimming, longer days, spending time outdoors in the Texas sun can take a toll - we're passionate about helping our clients maintain the beautiful, healthy hair that they invest in at Mirror Mirror.
Here are a few tips from our Lead Extension Stylist, Brynn, that will outline exactly how to care for your beloved hair during the next few months...
How to Prepare for Your Color Appointment
At Mirror Mirror, we want you to love what you see - even weeks after your appointment. We understand the investment that goes into coloring your hair, so in addition to offering salon-quality products to keep our blondes bright and brunettes vivid, our Stylist Halle is sharing her top tips to get the most out of your color appointments. 
How to Save $$$ at Mirror Mirror
Ballin' on a Budget? Great hair doesn't have to be expensive. While the prices at Mirror Mirror reflect our stylist's level of expertise, training, and certifications for the wide array of services we offer, there are numerous ways to save on your next visit with us.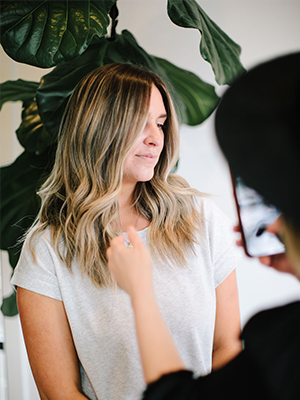 She'll Love it
Treat the women in your life to a Mirror Mirror gift card. Valid for Mirror Mirror products and services in the salon.
Buy Now
Shop Mirror Mirror
Browse clean beauty hair, skin, and make-up products, plus other tools and accessories we love.
Shop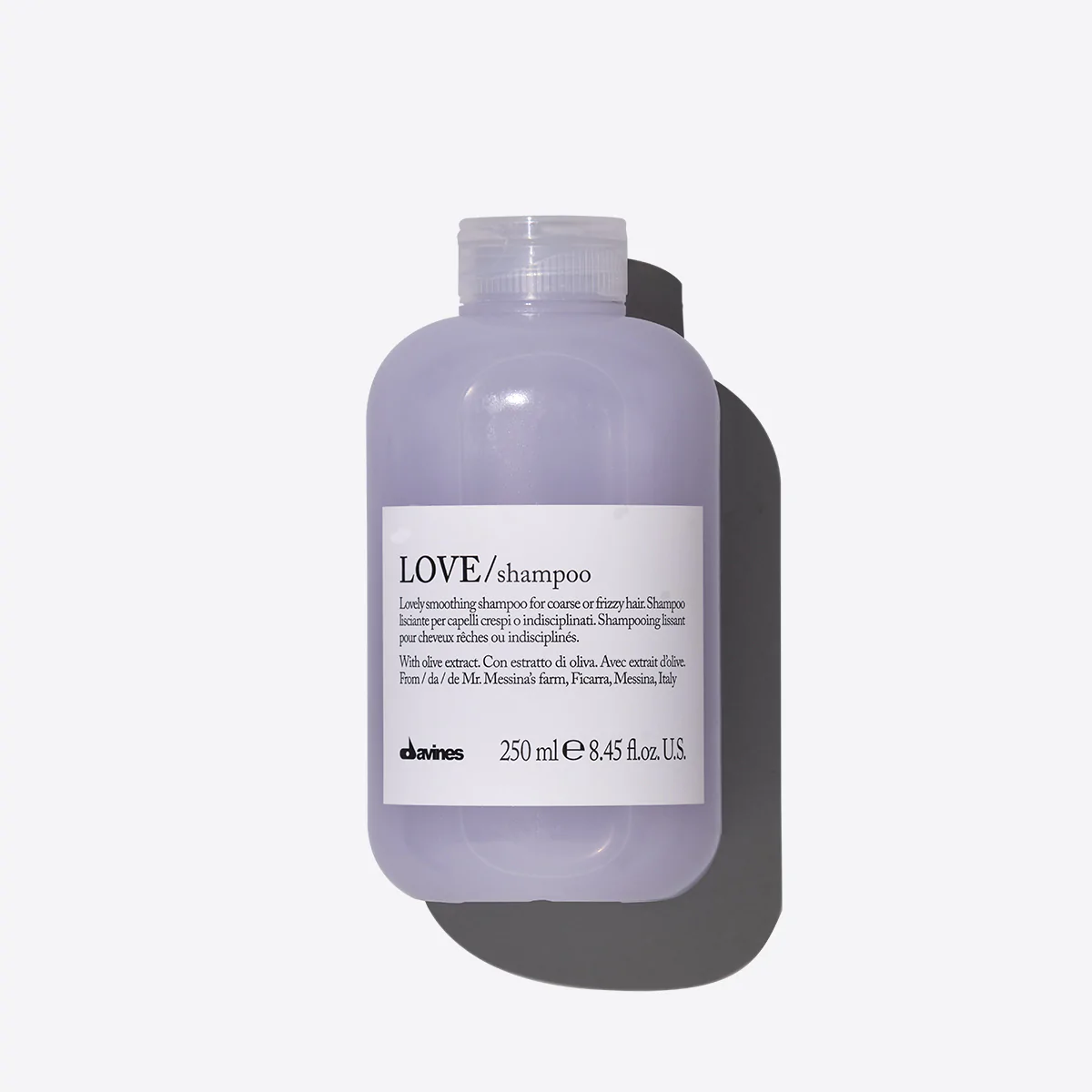 Davines Love Smoothing Shampoo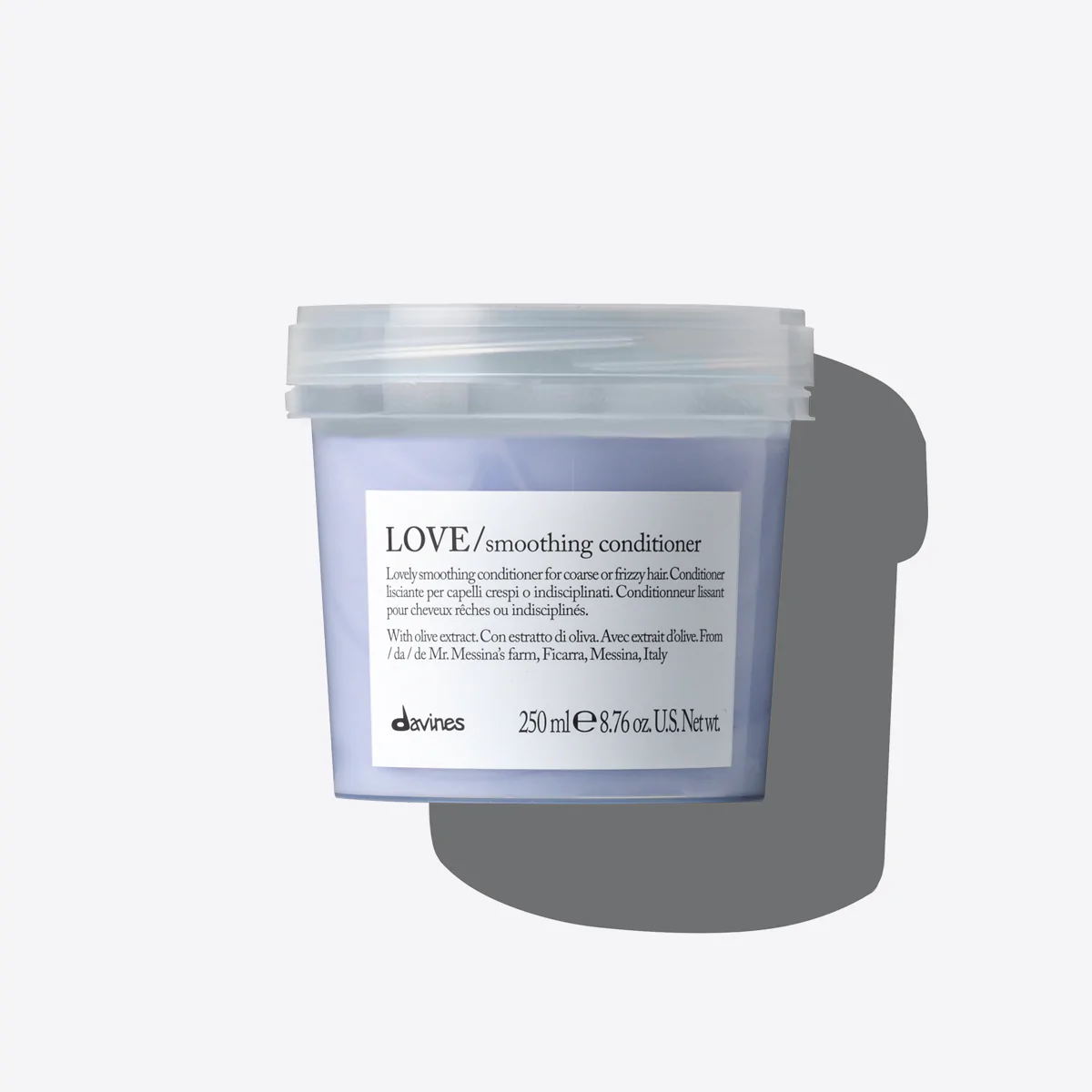 Davines Love Smoothing Conditioner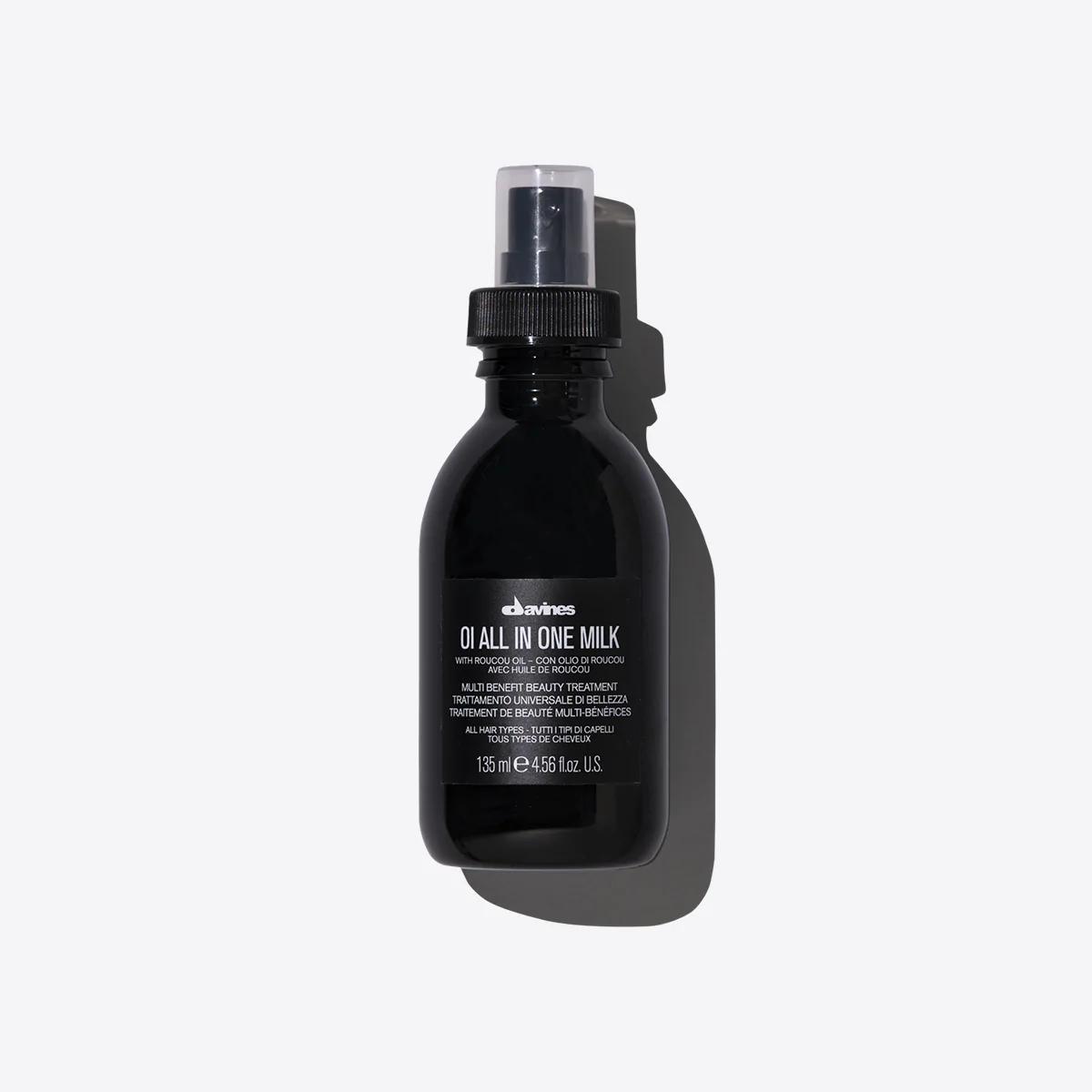 Davines Oi All In One Milk
In the News
From best-of lists to awards and profiles, the word is out about Mirror Mirror.
Just In
Rising Stars
We made the list of the Top 200 Salons in America for the fifth year in a row AND our founder Martha Lynn was surprised with a spot on the cover!