Beauty Is a Journey
Celebrate yours with us. Our team loves what they do and wants you to enjoy the process, not just the results. Come enjoy the space, the music, and the laughs at Mirror Mirror.
You Look Amazing
Mirror Mirror has a passion for helping our clients see how beautiful they are, inside and out. Great hair aside, our goal is ensuring you feel better—more confident, grounded, less stressed—than when you came in.
So please, make yourself at home and enjoy your transformation.
New Clients
Call 512-420-8868 and let us do the work matching you to a stylist and booking your appointment.
Our Services
Find your perfect blonde, stunning highlights, long and lush extensions, a fresh new cut, or hair-nourishing treatments.
Reflections
The latest hair news, style updates and more from the Mirror Mirror team
How to Save $$$ at Mirror Mirror
Ballin' on a Budget? Great hair doesn't have to be expensive. While the prices at Mirror Mirror reflect our stylist's level of expertise, training, and certifications for the wide array of services we offer, there are numerous ways to save on your next visit with us.
What Makes a Salon a "Safer" Salon Anyway?
While health and safety is on top of everyone's mind more than ever these days, my mission to create a comfortable, safe, and environmentally friendly salon - without sacrificing quality - began many years ago.
Not only am I the founder and owner of Mirror Mirror and a former Stylist, I am also a wife, Mom and clean beauty advocate. I wear a lot of hats and I'm always looking for what's best for my family, my team and our guests at Mirror Mirror.
Salon COVID Policies
Please note that these policies are subject to change at any time. Last updated: 4/20/2021
While we remain hopeful that we are starting to see the light at the end of this tunnel, we ask that you continue to wear a mask that covers your mouth and nose during your salon visit. In addition to maintaining a comfortable environment, the health and safety of all who enter our doors is of the utmost importance to us.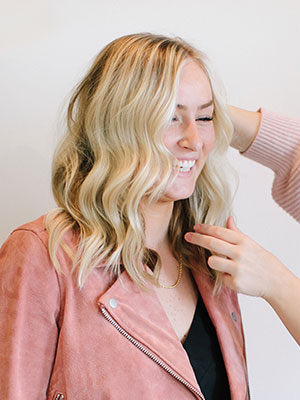 She'll Love it
Treat the women in your life to a Mirror Mirror gift card. Valid for Mirror Mirror products and services in the salon and online.
Buy Now
Shop Mirror Mirror
Browse clean beauty hair, skin, and make-up products, plus other tools and accessories we love.
Shop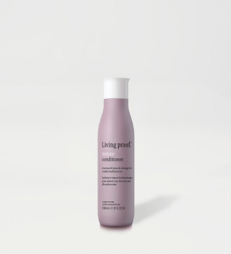 Living Proof Restore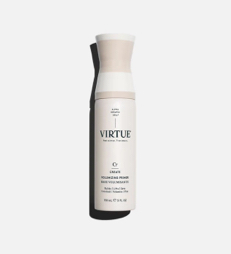 Virtue Volumizing Primer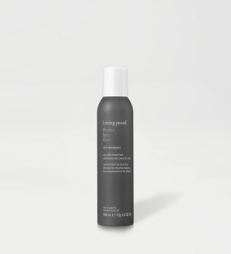 Living Proof Dry Shampoo
In the News
From best-of lists to awards and profiles, the word is out about Mirror Mirror.
Just In
Rising Stars
We made the list of the Top 200 Salons in America for the fifth year in a row AND our founder Martha Lynn was surprised with a spot on the cover!