Team Tips
How to Save $$$ at Mirror Mirror
4.20.21
By Mirror Mirror Team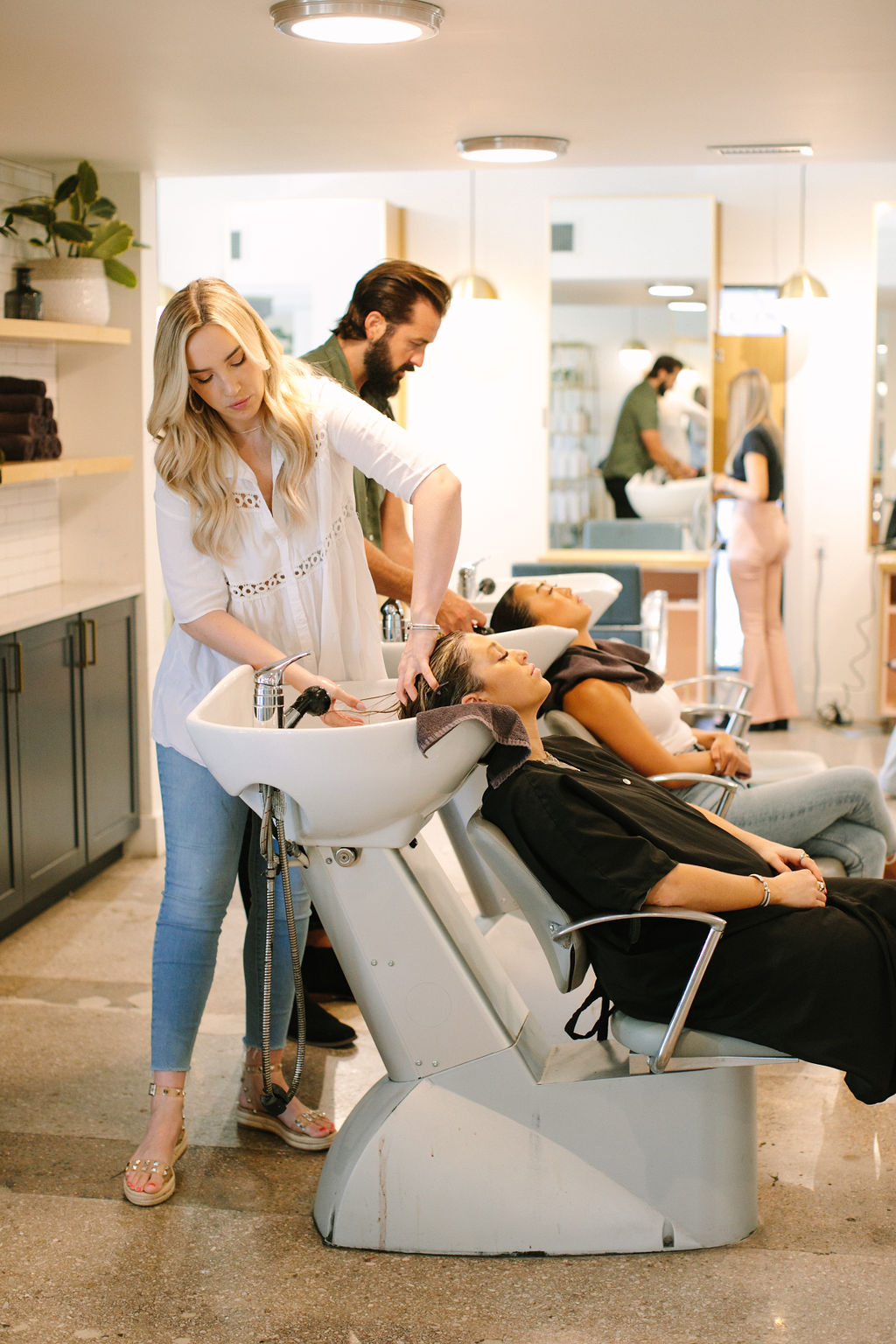 Ballin' on a Budget? Great hair doesn't have to be expensive. While the prices at Mirror Mirror reflect our stylist's level of expertise, training, and certifications for the wide array of services we offer, there are numerous ways to save on your next visit with us.
Book with New Talent
Myth: New Talent means someone who just started doing hair. They don't know what they're doing!
Busted: Mirror Mirror's New Talent team is highly qualified; they are just building their clientele so you get to take advantage of their "introductory rates".  All of our apprentices are fully licensed and spend part of their time at Mirror Mirror working hand in hand with our most talented members of our team.  They accept clients during the other part of their time here and have access to our Senior Team while they hone their skills until they have built enough demand for themselves and are ready to fly on their own full time!
Skip the Blowout
Wet hair, don't care? If you're pressed for time, don't mind the way your hair looks air dried, or would simply rather spend your dollars elsewhere, you can request to skip the blowout.  Just let us know ahead of time so we can adjust the timing and let you know what kind of discount your specific stylist offers for this perk.
Tell your friends
For every friend you refer to the salon, you'll both receive $20 towards cut and color services! You'll save money on your next visit and your friend will thank you for her great new hair. It's a win-win.